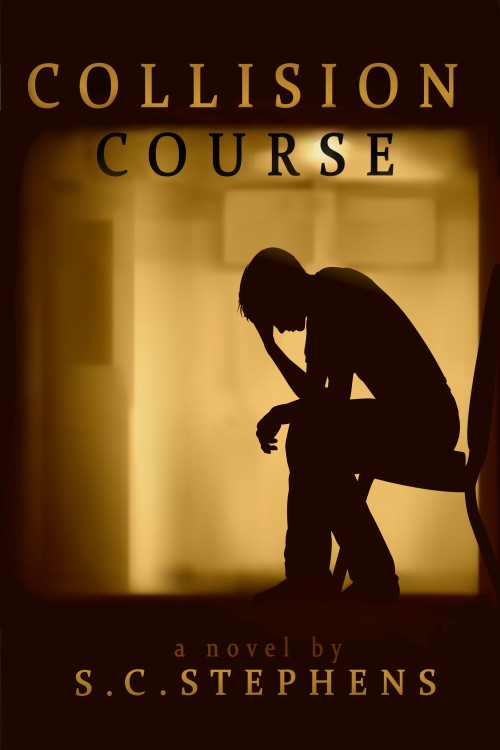 Wow, I'm very honored! Apple has created a new feature highlighting self-published books. "Breakout Books" will be promoted on the iBookstore main page, and Collision Course has been chosen to be among the first batch of books promoted! Thank you for the inclusion, Apple! And thank you, Smashwords, for creating such an incredible self-publishing platform. And, of course, thank you, readers! I couldn't do any of this without you!
Purchase Collision Course at iBookstore HERE!
Learn more about the Breakout Books feature at the Smashwords Blog HERE!