For a limited time, the ebook of Thoughtful is on sale (US markets) at select retailers for $1.99!!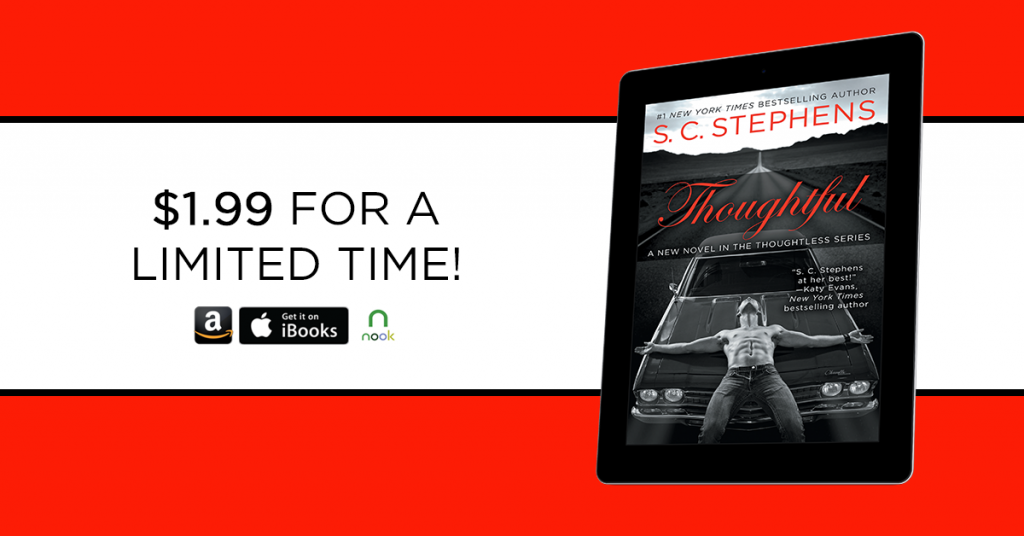 Continue reading →
Forever Romance has some copies of Furious Rush for you to win! Head on over to Goodreads for all the details!! https://www.goodreads.com/giveaway/show/196611-furious-rush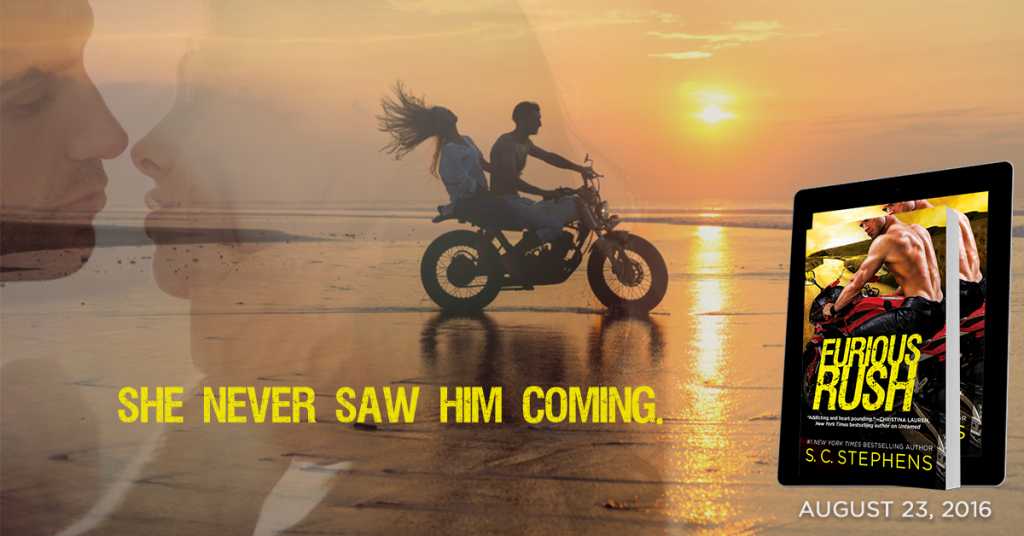 Continue reading →
SALE ALERT!!!
Thoughtless is on sale right now for $1.99 (Amazon US)!!
This doesn't happen very often, so don't miss out!!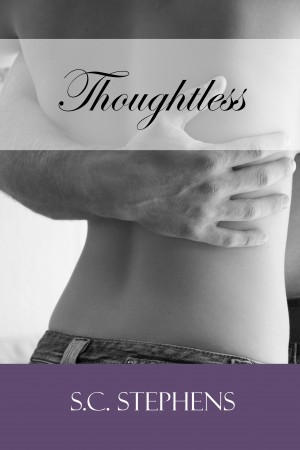 Continue reading →