0
July 22, 2014 by SC Stephens
I have been eagerly waiting to let all of you in on a little secret…I just signed a three book deal with Forever, an imprint of Grand Central Publishing! The first book in the deal is Thoughtful. It is releasing February 2015. I know this is later than you were all hoping for, but this gives Forever time to get it out everywhere! I'm so excited to finally be bringing Kellan's POV to all of you.
The second book in the deal will be about centered around Griffin, Kellan's…interesting band mate. It is scheduled to release Fall 2015. The last book in the deal will be something completely brand new! It is scheduled for a Spring 2016 release.
As you can see, I'm going to be very busy for a while! But I am thrilled to be a part of the Forever family, and I already feel so loved and welcomed. To help me get through the chaos of writing, editing and making deadlines, I'm bringing in some assistants. They will be helping me keep up on my various social media platforms. Don't worry though! They have direct contact with me, so all your questions will be answered! (And, to avoid confusion, we'll let you know who is answering you in the post.) 
Here is the official press release from Forever: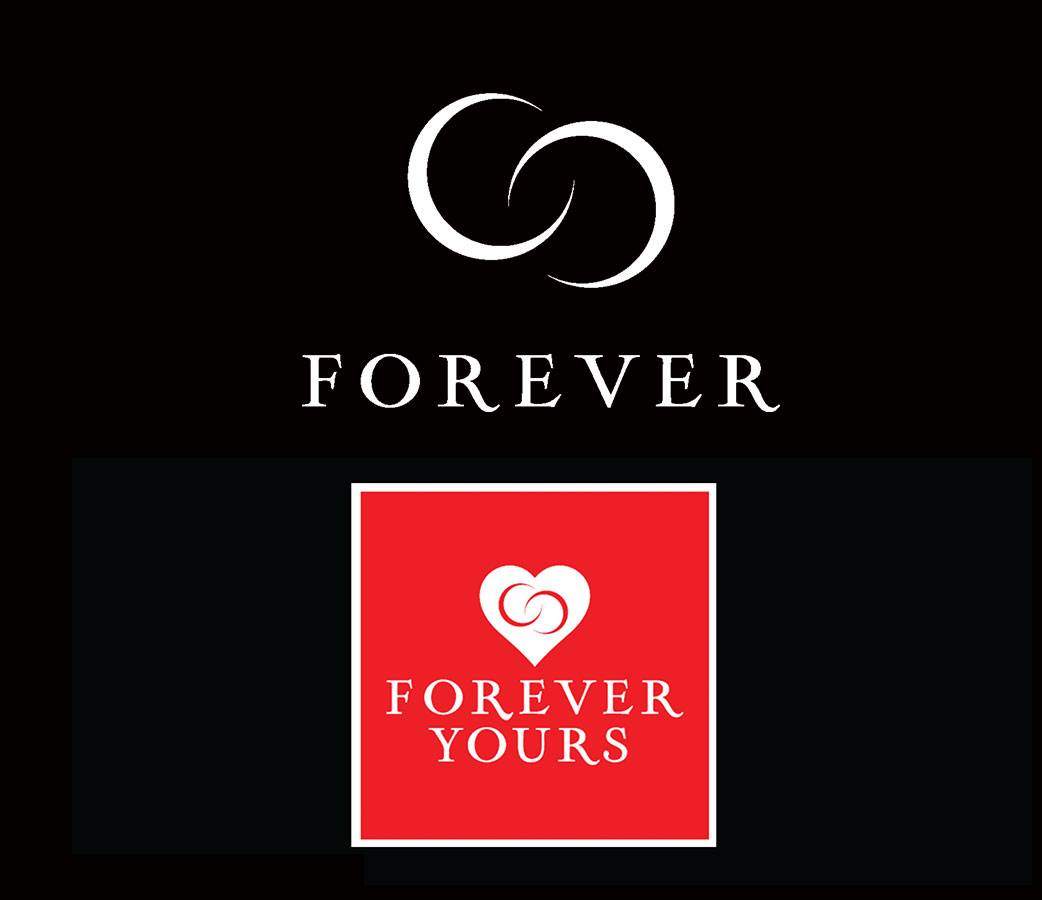 FOREVER ANNOUNCES THE ACQUISITION OF WORLD RIGHTS TO THREE NEW NOVELS BY #1 BESTSELLING ROMANCE AUTHOR S.C. STEPHENS
New York, NY—July 22, 2014
Forever, an imprint of Grand Central Publishing (GCP), a division of Hachette Book Group, has acquired the world rights from Kristyn Keene of ICM to the next three novels by S.C. Stephens, author of the #1 New York Times bestselling Thoughtless series.  Beth de Guzman, VP, Digital and Paperback Publisher, acquired the books and Megha Parekh will edit.
Stephens was one of the trailblazers in self-publishing, charting high on retail ebook bestseller lists with her novels Thoughtless and Effortless.  The third book in the series, Reckless, debuted at #1 on the New York Times eBook fiction bestseller list.
Stephens's first book for Forever, Thoughtful, is a retelling of the events in Thoughtless from the point of view of Kellan Kyle, the book's hero.  It will be published in simultaneous print and ebook editions in February 2015 with a second book following in the Fall of 2015.  The third book is scheduled for the Spring of 2016.
"For decades romance publishers held onto the notion that love triangles and rock-star heroes don't sell.  S.C. Stephens smashed that to pieces.  We're thrilled to publish this maverick author and to finally give everyone what they've been waiting for: the story as told by Kellan," says Beth de Guzman.
"I'm thrilled to be a part of the Grand Central Publishing family," says Stephens.  "And I can't wait for fans to step into Kellan's head and experience Thoughtful."
About S. C. Stephens
Bestselling author S. C. Stephens enjoys spending every free moment she has creating stories that are packed with emotion and heavy on romance.   Her debut novel, Thoughtless, an angst-filled love triangle charged with insurmountable passion and the unforgettable Kellan Kyle, took the literary world by storm.  Amazed and surprised by the response to the release of Thoughtless in 2009, Stephens has been writing nonstop ever since.  She currently lives in the Pacific Northwest with her two children.  For more information,  visit Stephens online at: www.authorscstephens.com.
About Forever
Forever, an imprint of Grand Central Publishing, publishes romantic fiction ranging from light-hearted and contemporary to dramatic and historical, as well as erotica, romantic suspense, and enthralling paranormal. Authors include Jill Shalvis, J.A. Redmerski, Jodi Ellen Malpas, Jessica Sorensen, Kristen Ashley, Elizabeth Hoyt, and Larissa Ione.  For more information about Forever, visit their Facebook page at www.facebook.com/ForeverRomance.
About Hachette Book Group:
Hachette Book Group is a leading trade publisher based in New York and a division of Hachette Livre, the third-largest trade and educational publisher in the world. HBG publishes under the divisions of Little, Brown and Company, Little Brown Books for Young Readers, Grand Central Publishing, Orbit, Hachette Books, Hachette Nashville, and Hachette Audio.
 # # #
Category Events, News, What I'm Working On | Tags: Currently writing, Forever, Grand Central Publishing, Kellan Kyle, S.C. Stephens, Thoughtful, upcoming, what I'm working on
---