0
October 16, 2014 by SC Stephens
Here it is! The cover for Thoughtful! I hope you all enjoy it as much as I do!
A huge thank you to Forever Romance for putting this dazzling cover together. I love it so much! And much love to author Katy Evans for the amazing blurb!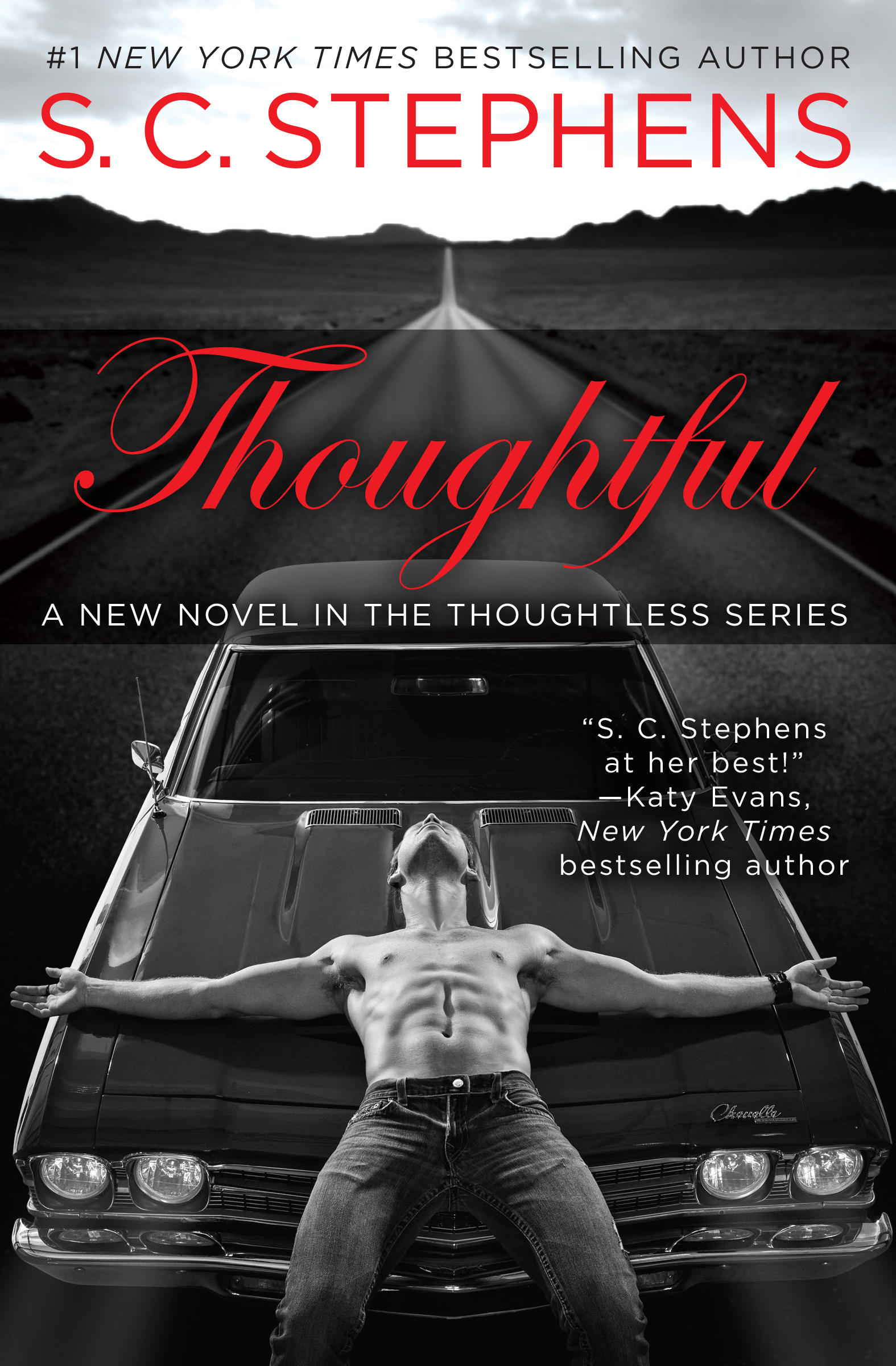 The only place Kellan Kyle has ever felt at home is onstage. Gripping his guitar in a darkened bar, he can forget his painful past. These days his life revolves around three things: music, his bandmates, and hot hookups. Until one woman changes everything…
Kiera is the kind of girl Kellan has no business wanting-smart, sweet, and dating his best friend. Certain he could never be worthy of her love, he hides his growing attraction…until Kiera's own tormented heart hints that his feelings might not be one-sided. Now, no matter the consequences, Kellan is sure of one thing-he won't let Kiera go without a fight.
Preorder Thoughtful at: http://www.barnesandnoble.com/w/thoughtful-s-c-stephens/1119921253?ean=9781455588824
Category Events, News, What I'm Working On | Tags: Cover reveal, Forever Romance, Kellan Kyle, S.C. Stephens, Thoughtful
---